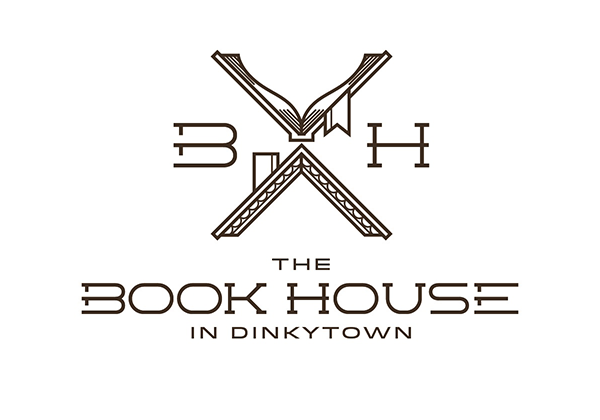 Book Buying Policy
We have extensive experience buying, selling and appraising books in the Dinkytown since 1976. It is our mission to serve the University and greater Twin Cities' community as a resource for established and future classics in all fields, as well as the rare, the out-of-print and the unique.
The Book House is known for the breadth and depth of our stock and knowledge and we look forward to helping you your book collection needs! 
---
Buying Hours
The Book House in Dinkytown generally has a buyer on duty during store hours. However, it is still highly recommended that sellers call the store in advance, especially if they wish to sell books after 5pm in the evening, or on Sundays.
What we buy
Our special scholarly interests include:
 Philosophy, mathematics, and theology

 Social science and history; science and technology

 Latin and Greek classics, foreign language

 Folklore, mythology, science fiction

 and always good literature.
What we do not buy
With so many books in the world, and our own stock continually changing, it is hard to say exactly what we'll be interested in at any one time... with a few exceptions. Those are:
What We Pay
We offer both cash and store credit in exchange for books, with an average offer of 50% more for store credit. Our bids are made on a book-by-book basis, and are based on the expected retail value derived from the current and historic market values, in-print prices, condition, and our current stock levels.
Appraisals / Additional Services
With over 40 years of experience 
with appraising books and collections, 
Book House owner, Kristen Eide-Tollefson, has provided appraisal services to the community for over 40 years, including for insurance, donation, estates and other purposes. Kristen also provides evaluations for estates and large collections.
If you are offering books for sale, it is important to have separated what you want to keep from what is available.
House calls may be available for large or specialized collections.
Please contact Kristen by phone or e-mail at: